donie o's story
DONIE O
The Man Behind The Music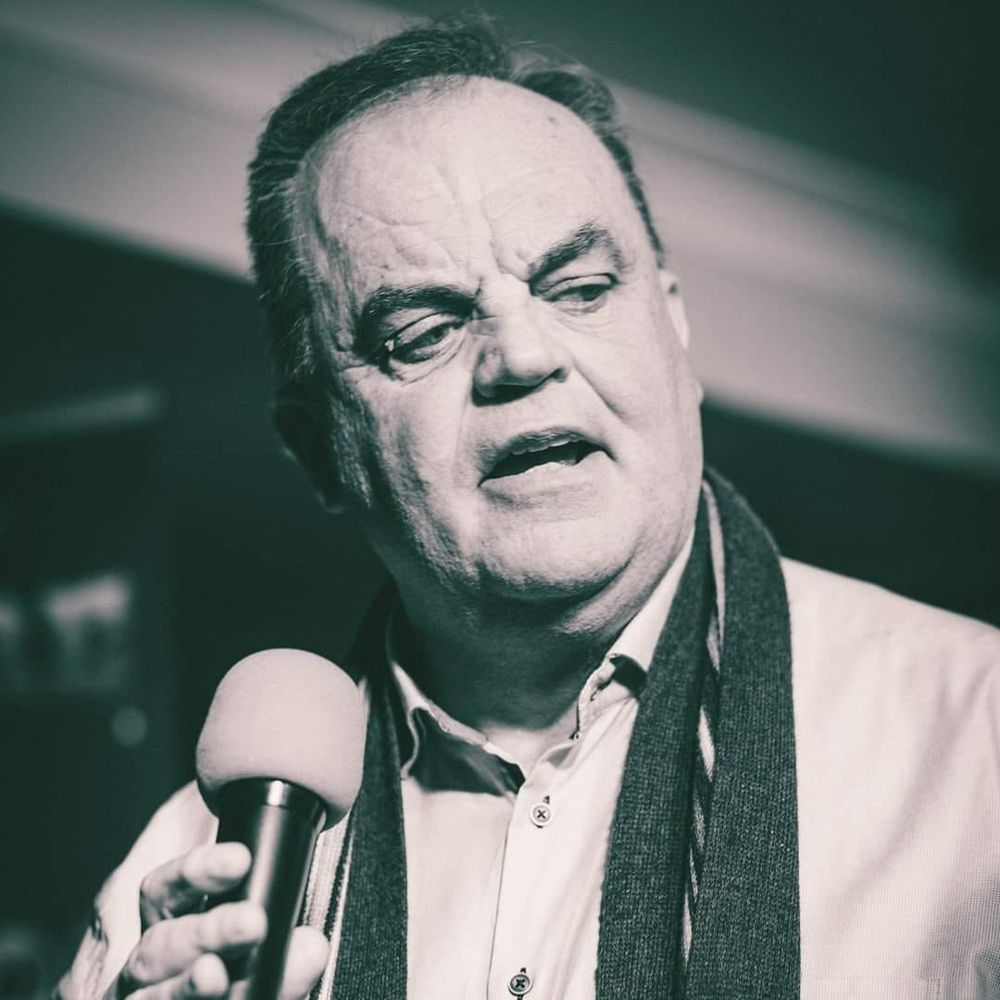 From Roscrea in the Irish midlands, Donie O is a musician with a country boy's soul but a heart full of rock 'n' roll! Old school rock 'n' roll, that is, the kind that goes all the way back to when icons like Chuck Berry and Buddy Holly were opening up a whole new world to millions through their music. 
Inspired by the energy and excitement of music that moves people and changes the way they feel within the space of a few bars, beats, and words, Donie O always sets out to achieve the same when he takes to the stage. He combines those essential elements of rock 'n' roll with the honesty, integrity, and work-ethic of a man who grew up in the middle of Ireland and appreciates the true value of the most important things in life; family, friends, treating people right, and of course, as the title of his debut album clearly indicates...dreaming your dreams. And chasing them, too. 
DREAMING MY DREAMS  was released in the early summer of 2019, and features the singles Yellow Ribbon Medley, Pretend, and Somewhere My Love, each of which was released after the album's launch, as well as Memphis, Tennessee, Louisana Man, and Home Away From Home which all went to radio prior to the album's release. 
Donie O is currently back in the studio with renowned producer Peter Maher, having already begun work on album number two. The lead-off single from that collection, A Picture Of You, was released on August 14th 2020, and has gone on to become Donie O's most successful single to date, clocking up over 350,000 impacts from over 260 spins across Irish and UK radio. 
When it came to choosing that perfect summer single, Donie O knew that there was nowhere better to turn to than one of the most fun decades in music history...the sixties! And that's exactly what he did in deciding to record and release his version of this Joe Brown hit. And, like so much about the 'swinging sixties', it's a song that even has a connection to Liverpool's Fab Four, the Beatles! 
A Picture Of You, written by John Beveridge and Peter Oakman, became a #2 hit for Joe Brown in the summer of 1962, spending an impressive 19 weeks on the charts, 9 of which saw the song make the Top 5 its home. It also became the 13th best-selling single in the UK that year, with Joe Brown also making it the title track of his album. 
Interestingly - given that success - the song was originally released as the B-Side to a tune entitled, Lay-About's Lament. But so popular was A Picture Of You, that even the Beatles covered it, performing it on the BBC Radio show Teenager's Turn in June of 1962. And with his version, Donie O has certainly given the song a whole new lease of life, lending the tune his own trademark sense of joie de vivre!
Donie O's next single, which will be the second from his forthcoming new album, is scheduled for an early 2021 release.