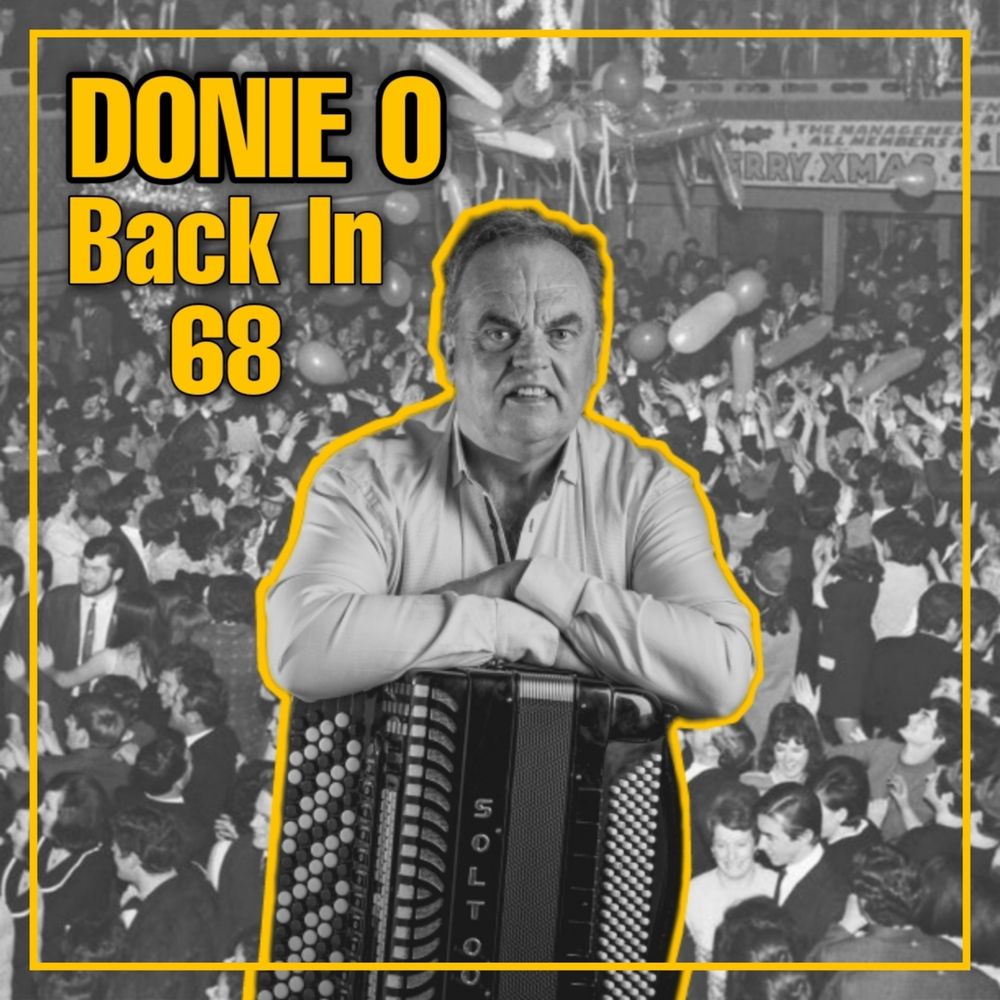 NEW SINGLE
'BACK IN '68' OUT NOW
The third single from Donie O's forthcoming second album, 'Back In '68', is OUT NOW, available on all platforms from October 29th, and also available to request from radio stations nationwide and beyond.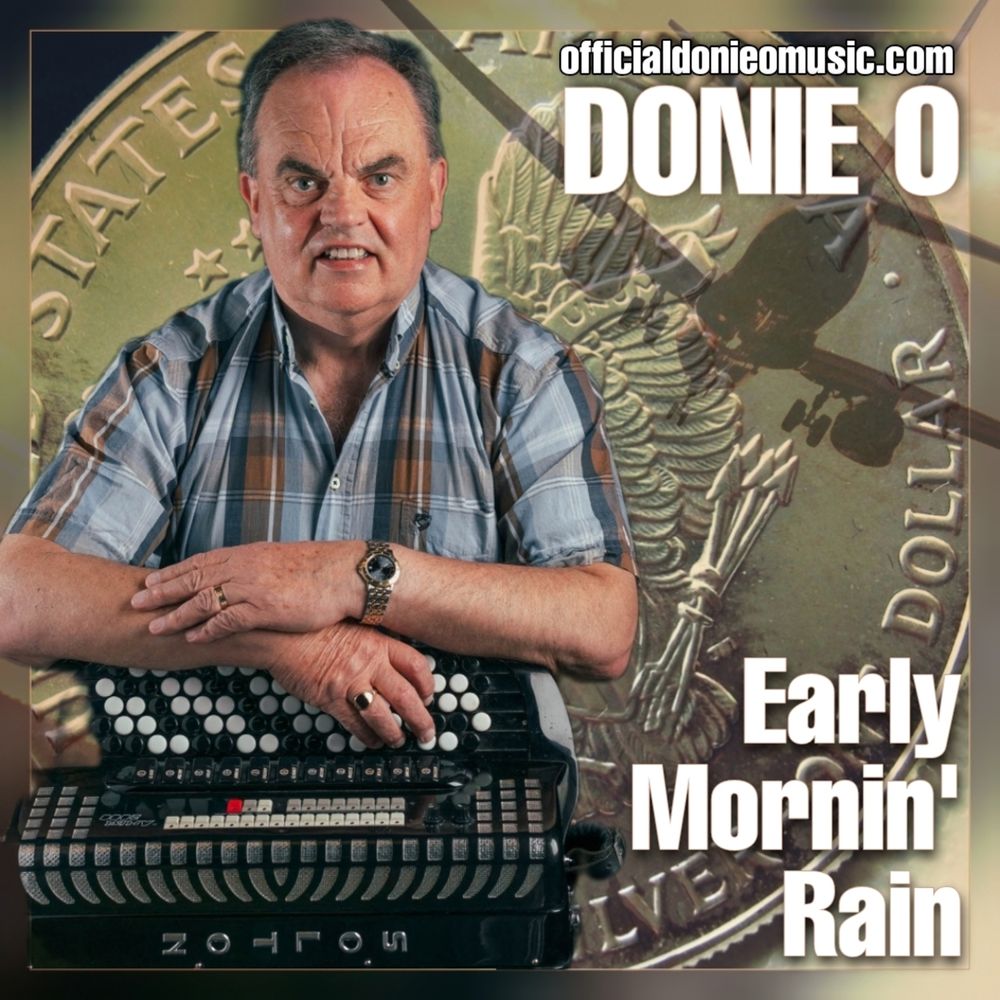 ALSO AVAILABLE
'EARLY MORNIN' RAIN' OUT NOW
Enjoy Donie O's take on this classic Gordon Lightfoot classic, produced once again by Peter Maher. Available now on all platforms and to request from radio.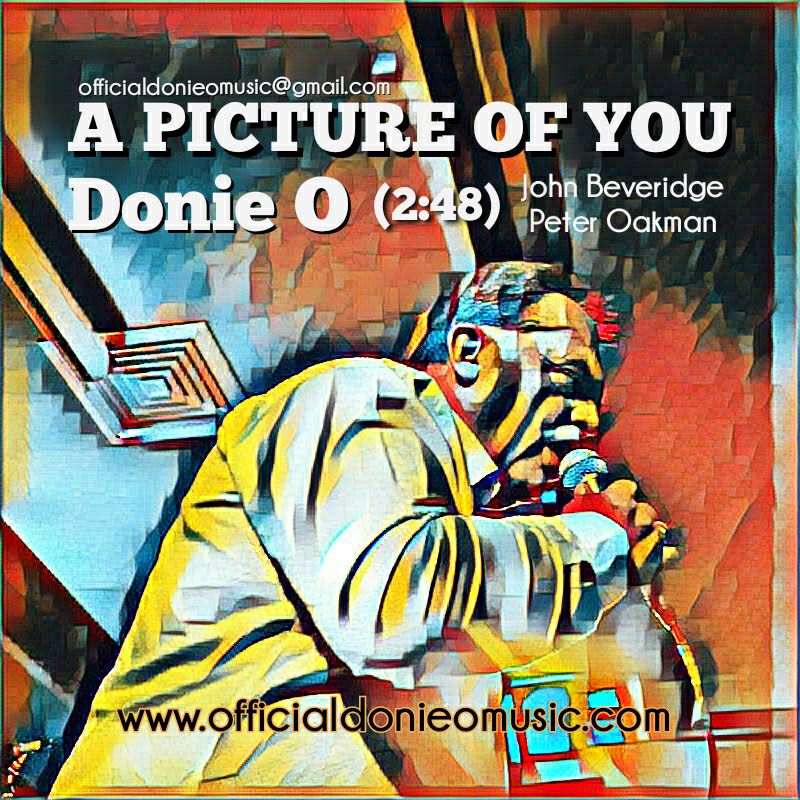 DONIE O's BIGGEST HIT
'A PICTURE OF YOU'
With almost 300 spins at radio clocking up nearly 400,000 impacts in the process, 'A Picture Of You' was Donie O's version of Joe Brown's hit from the summer of 1962, and has become Donie O's biggest hit to date.